Charity Week Day 3 - Sumo and Footie
Back

Today was all about beating your opponent - in the name of 'charity', of course!
Sumo wrestling teachers kicked off today's events with Miss Clark vs. Miss Costin and Mr Dann fighiting vs. Mr Beardsworth in some hulking belly-bumping fun!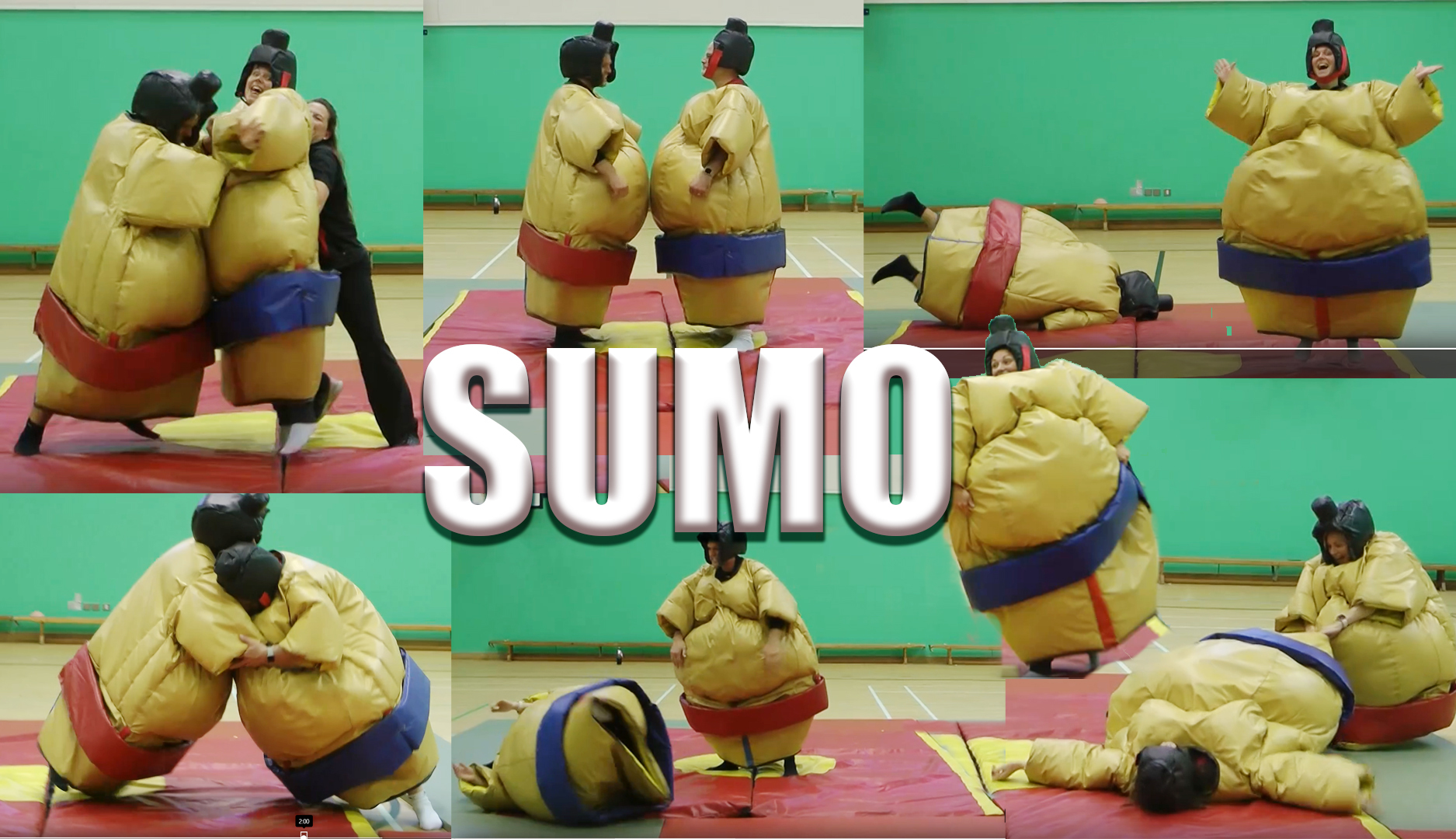 Then today's lunchtime highlight was the ever-popular Students vs. Staff Football Match on the astro. And whilst fun was the aim, there was some serious rivalry with neither side feeling 'charitable' during the gameplay! While the students were busy with their first goal's celebration, the staff took a sneeky advatage to equalise with a final goal clinching them the match 2-1. Our thanks to Prokit for sponsoring the staff kit and to Mr Tooze for being a top referee. Better luck next year, students!