Final Day of Charity Week!
Back

THEY DID IT! 9am this morning marked the end of our 24hr Sponsored Bike Ride which was a welcome relief for the staff and students who had pulled an all-nighter and cycled just over 1,478km throughout the night.
Mr Beardsworth, Mr Sydes and Mr Hall had stayed up with students from Year 13 in order to raise donations towards this year's charity, The Welbeloved Club. A huge well done to all who took part...they will be the ones walking around like zombies today!
Countdown to the Finish!
At lunchtime the hall was once again filled for the highlight of the week - the Student Talent Show! Five fantastic acts entertained the audience with their perfomances: First up was the 'Denim Dancers'; Ella, Houston, Zoe Elia and Alia Jarman from Year 7 lead by Georgia Coombes in Year 11, singing John Legend's 'All of Me' - a beautiful rendition! Next up was Aaron Bowden with his drag act singing 'Ain't Your Mama' by Jennifer Lopez getting the crowd well and truly going! The next performance was an impressionist act performed by Aiden Phillpot-Euesden in Year 8 who has Mr Finn and Donald Trump, amongst others, down to a tee! Our penultimate act was the beautifully graceful Emily Upton who performed a ballet and tambourine dance with exquisite talent. And finally, to tremendous applause, was our very own Michael Jackson, aka Joel Lewis in Year 11, whose tribute Billy Jean act almost took the roof off of the main hall! The bravery and amazing talents of each and every one of our performers shone brightly today and our student audience showed huge support and appreciation for the fabulous performances. You are ALL superstars!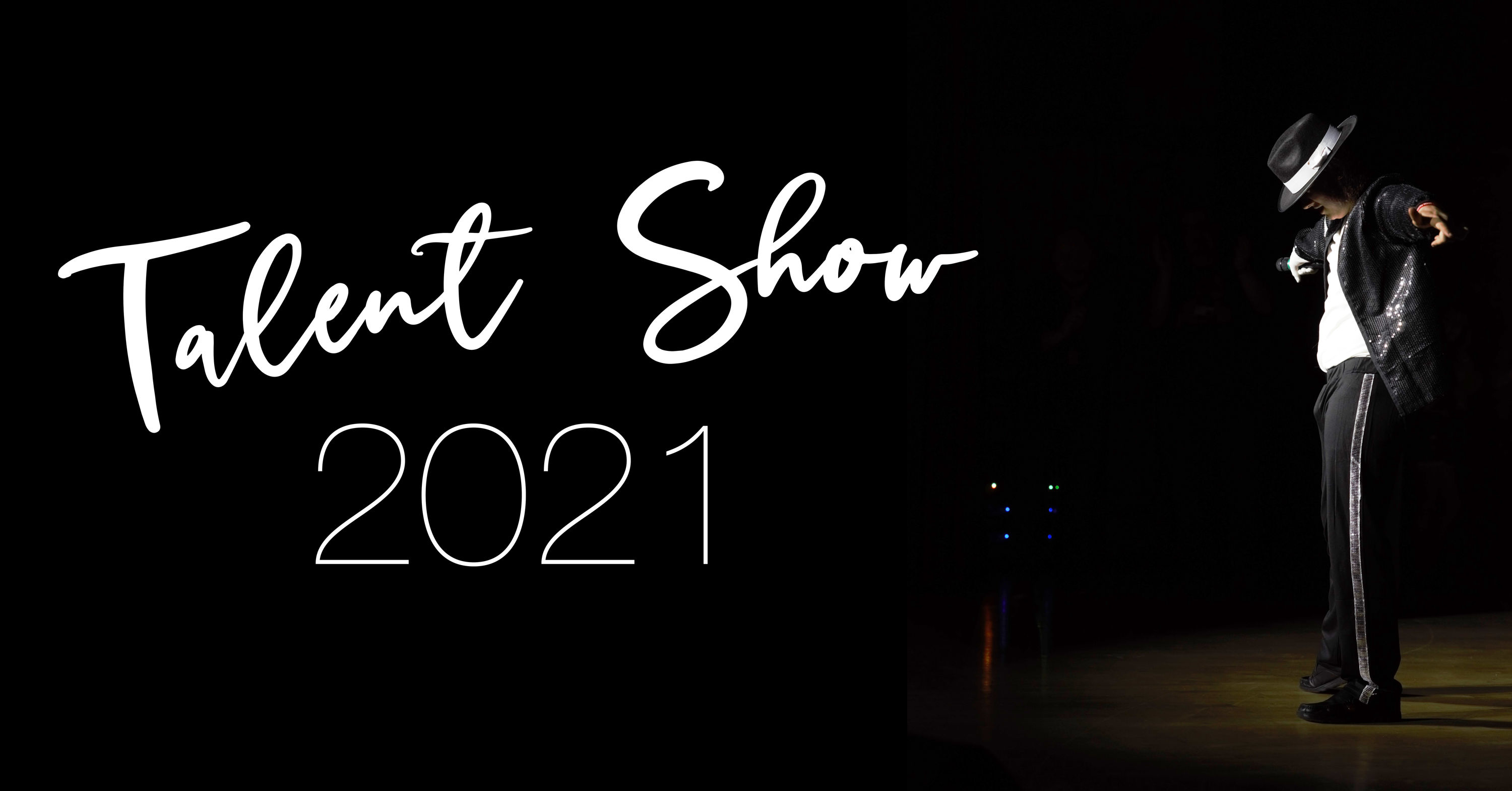 And finally, it was time to call the top five Raffle prizes. We sold a record number of tickets this year and our thanks go all those wonderful people and businesses who have donated prizes to help us raise so much money for a good cause but also to parents and carers for their support and generosity. Please see the video below for the winners:
And so to the big question...how much have we raised? Well, although the exact figure won't be available until next week, we can tell you that the total so far is in excess of £8,000.00! This is a remarkable achievement and we would like to thank the 18 Year 13 BTEC students (listed below) for all the hard work and effort they have put in to making this week the success it has been.
It's days like today that make us so proud of our school and every single person in it.
Year 13 Enterprise BTEC Students: Finlay Ashbee, Tilly Bailes, Ella Ballard-Adams, Emily Bruton, Rebeca Calinescu, Digby Clark, Billy Clarke, Grace Derriman, Jessica Forman, George Gormley, Mae Hawksworth, Samuel Lemon, Daisy Lucas, Harvey Platt, Tyler Short, Josh Statham, Calum Wheeler-Martin & Malia Wright