Charity Week Day 4 - Cycling, more Footie and the Staff Talent Show!
Back

Well, what a day! From cycling to goal shooting to a Staff Talent Show - another action packed day to raise money for a good cause!
It will be a long time until 9am tomorrow morning for all those taking part in the 24hr Sponsored Bike Ride. Mr Sydes and Tilly Bailes began the epic, two-bike journey at 9am and staff and students will be staying up all night to slog it out until the morning - keep your eyes on our Twitter page to see updates on progress - good luck everyone!
Next up was the Crossbar Challenge in which staff lined up to show off their footie skills by attempting to hit the crossbar in three rounds of goal shots. Mr Dann, Mr Daws and Mr Sydes all made contact but it was dark horse, Mr Hall from IT who pulled it our of the bag and scored two hits out of the three rounds to win the challenge. Following on from this was the Jimmy Bullyard Top Bins challenge which saw that dark horse rise up again to take first place yet again! Well done Mr Hall - our new footie hero!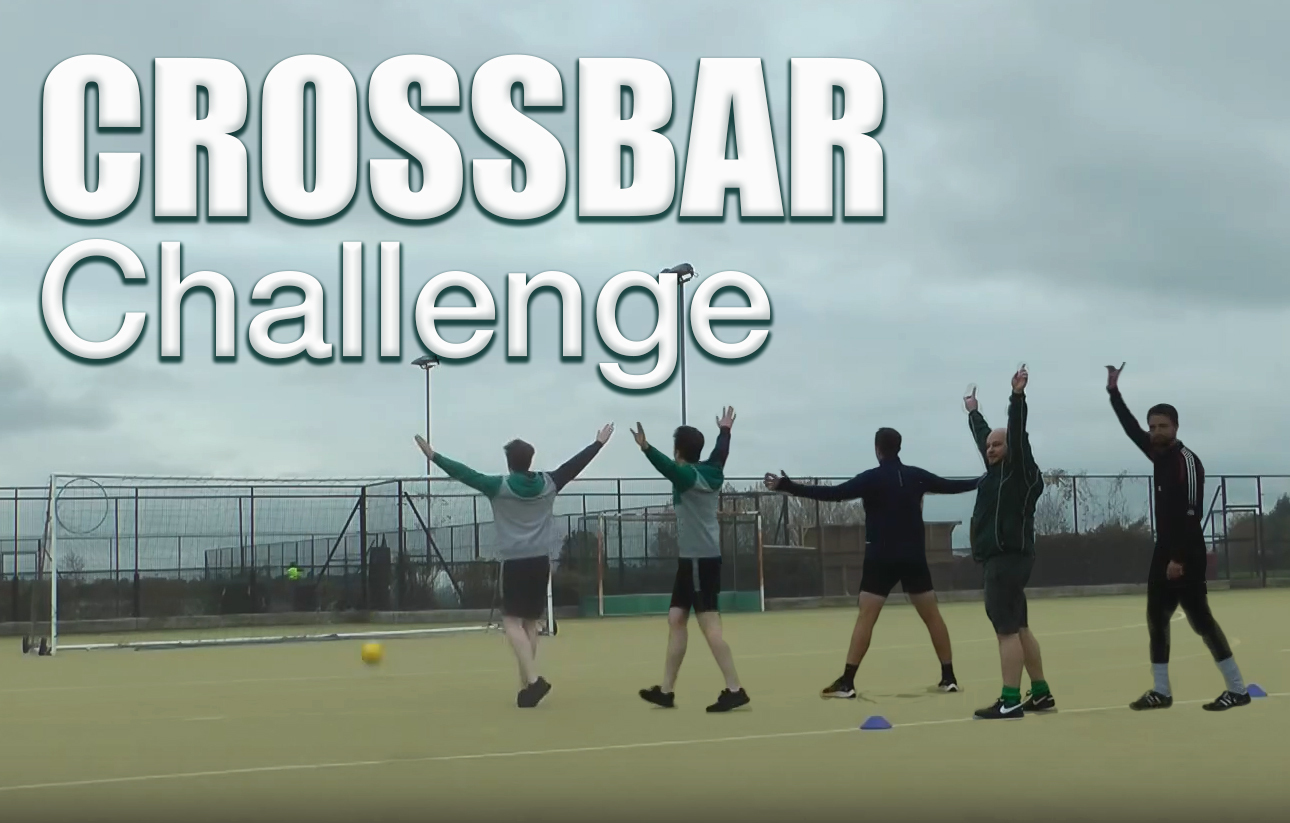 And a lunchtime, the audience gathered in the Main Hall for the Staff Talent Show which saw five fantastic performances from our talented teachers. First up was Mr Beardsworth with his moving trumpet rendition of 'Somewhere Over the Rainbow' which was followed by the talented Mr Robertson, performing 'Our Planet', an acoustic indie rock song written by himself. Touching and poiniant and (because it's Mr Robertson) humourous, the protest-style song and had been written as a reflection on COP26 and the current climate crisis - this should be a No. 1 hit, Sir! Next up was the Band entitled J&J (John and Jenny) otherwise known as Mr Bambury and Ms Ashcroft from the caretaking team who wowed us all with their duet performance of Amy Whinehouse's 'Valerie'. The penultimate act was Mr Kitson who, in true Neil Diamond-style got the audience singing and waving to Sweet Caroline (so good, so good)! And finally, Mr Sydes and Mrs Richmond's finale act treated the audience to an Elton John and Kiki Dee tribute performance of 'Don't Go Breaking My Heart' - an absoute classic, forever changed!
Don't forget to keep those sponsorship donations coming in for the 24hr bike ride - it's a tough all-nighter and well worth a few pennies!